Step by step procedure to Activate HDFC Bank Debit Card / Enable HDFC Debit Card for Online Transactions
HDFC Debit Card
HDFC Bank, a large banking and financial sector in India, offers numerous banking services to millions of Indian residents. Most services like HDFC debit cards provide users with bountiful rewards making HDFC the best banking institution. Debit card comes as the best payment channel, allowing easy utility bill payment, shopping, and other money-related services. The debit card directly takes money from the user's account, unlike a credit card which works on borrowed money.
Due to technological advancement, debit cards are at risk of fraudsters and hackers. It's easy to misuse debit cards through online services. The majority of debit card fraud is cloning a simple way to deduct money from any debit card. The HDFC bank provides secure ways to protect the debit card and credit cards from fraud and clone cases. The bank allows users to disable and enable the online transaction feature. It's also easy to block the cards temporarily or permanently based on the case.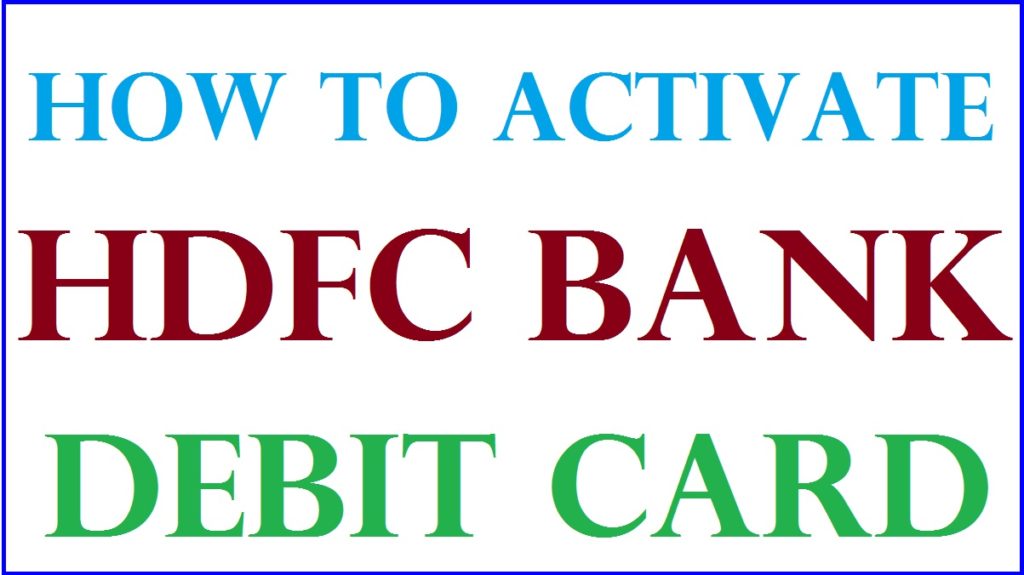 How to Enable HDFC Debit Card Online Transaction
The HDFC debit card online transaction offers great international payments, easy tap to pay, shopping privileges, and more.
Step by step process to enable HDFC debit card online transactions 
Open the HDFC Net banking website page

Enter your login details

HDFC customer ID, and password.

On the menu

Select "cards" >"request" to proceed to the next page.

Now, select

"set cards controls/usage limits" options to continue.

Choose your debit card or credit card from the page list

Go to the options "Daily Domestic usage/ limits and Daily international usage/ limits for all transactions."

The page provides options for online usage

International usage and contactless usage.

Click the "ON" button

Allow/enable the above options and select the "continue" option.

The system will send an OTP code to your mobile number

Enter the code to verify and complete the process
FAQ's
How can I enable my HDFC online transactions?

The enabling process is the same as the disable process; the user needs to change the option from disable to enable. One can process the request through mobile banking and internet banking platforms.
For more information about Activate / Enable HDFC bank debit card visit https://www.hdfcbank.com/ link